A multi-award-winning digital media platform that sits at the intersection of photography and everything.
Harnessing the collective voice of our creative community to explore the most urgent issue of our time: the environment
An immersive photographic and editorial project paying homage both to the Skywalker saga and the families who have enjoyed its magic for half a century. Star Wars Families features 10 fan families around the globe, shot by 10 different photographers.
From Iraq's football communities to North Korean defectors in South London: three photographers were provided a creative grant and a Panasonic Lumix S Series kit to develop a personal project built on themes of inclusion and belonging.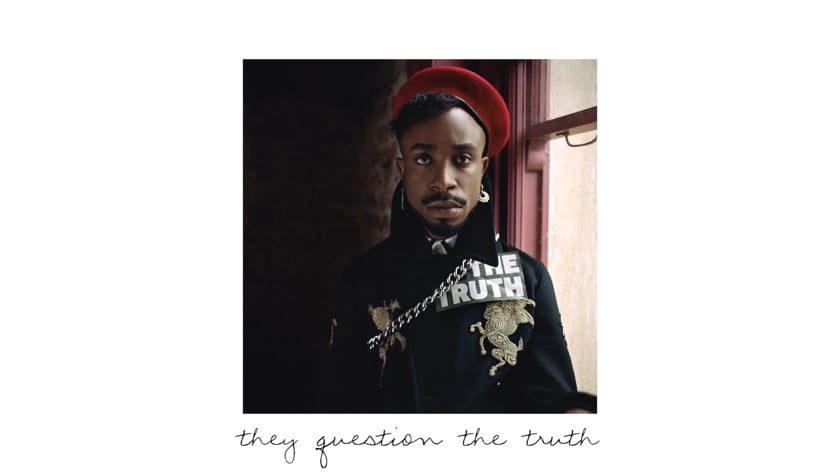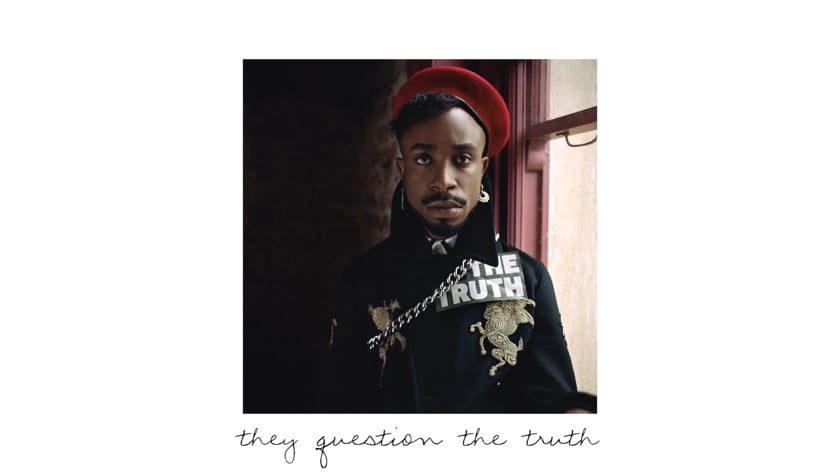 Search the archive by artist or theme.