Reading Time:
3
minutes
Correspondance
explores the creative and collaborative potentials latent in the digital realm
"I've always had this interest in the lexicon of time and how we denote and experience it," reflects Thomas Brown. Along with illustrator Guillaume Ferrand, Brown conceived of Correspondance, a digital exhibition meditating on the concept of time and our experience and perception of it, currently on show as part of The Photographers' Gallery digital programme.
Housing digital renderings of work Brown and Ferrand made in response to one another, 12 rooms divide the digital platform, echoing a number that is central to timekeeping. Twelve months compose the lunar year, there are 12 hours in half a day, and the basic units of time – 60 seconds, 60 minutes, 24 hours – are easily divisible by 12. A tangle of images – artworks, illustrations, and conversations between the two artists – populate each room. These are accompanied by atmospheric soundscapes designed by Anaïs Khout. The platform, developed by Justified Studio, generates a unique experience every time an individual enters it, resizing images and dispersing them in varied ways. Viewers are free to move through the spaces as they wish. But, the experience is disorientating: linearity falls away, and the very act of seeking paths through the delirium incites one to reflect on the structures, which otherwise delineate space and time.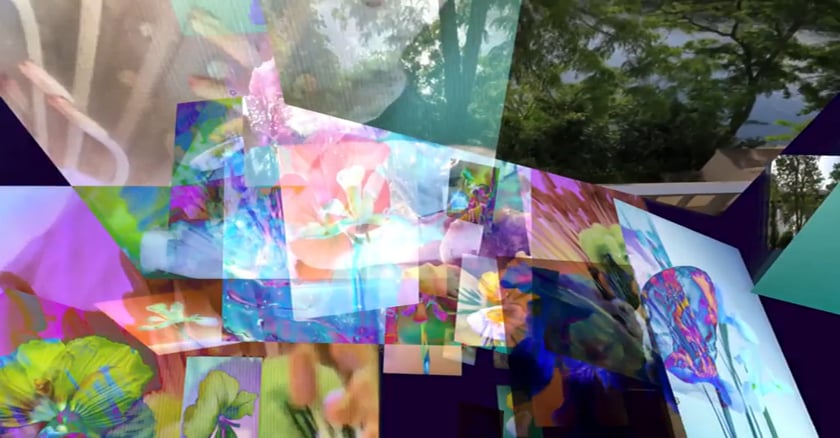 "[Initially] the project wasn't about corresponding or the pandemic because we were still free to move around," remembers Ferrand. The pair did one shoot together in-person before Covid-19 hit, forcing their collaboration to move online. They had not considered producing a digital project, but, increasingly, it seemed the perfect place for them to situate it: space where their distinct creative practices could blend. And while the work developed, their relationship as collaborators evolved. "It became a call and response between the two of us," says Brown. "And we were getting to know one another as well… we were learning to navigate one another… a collaboration is like a delicate dance." Their correspondence then became a central part of the work, hence the project's title. And messages between the two pepper the platform.
There is a timer at the bottom of the webpage, which counts the seconds, minutes, and hours spent during one visit. A tap of one's space-bar pauses this and one's movement through the platform. In a sense, the action suspends time and space. And while occupying this liminal place, viewers can interact with the images surrounding them before continuing on their journey. Many of the images allude to time in different ways. Bright renderings of flowers, for instance, are emblems of spring and are echoed by delicate illustrations.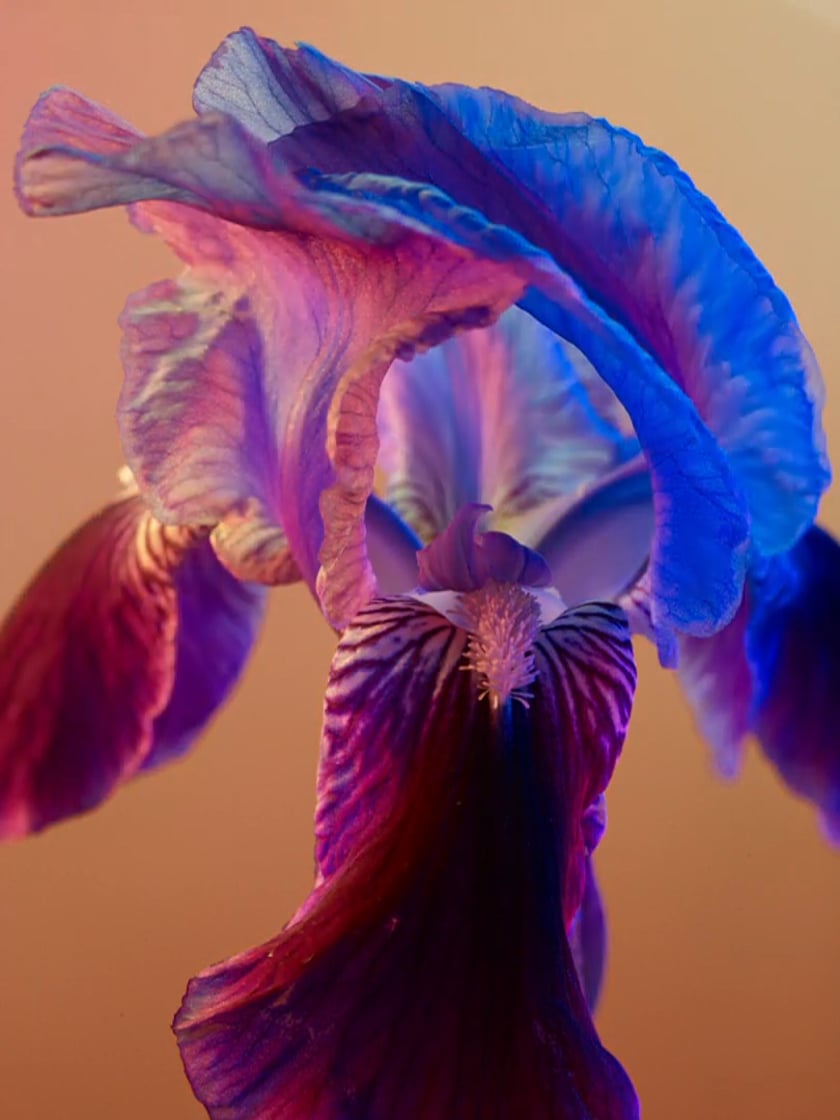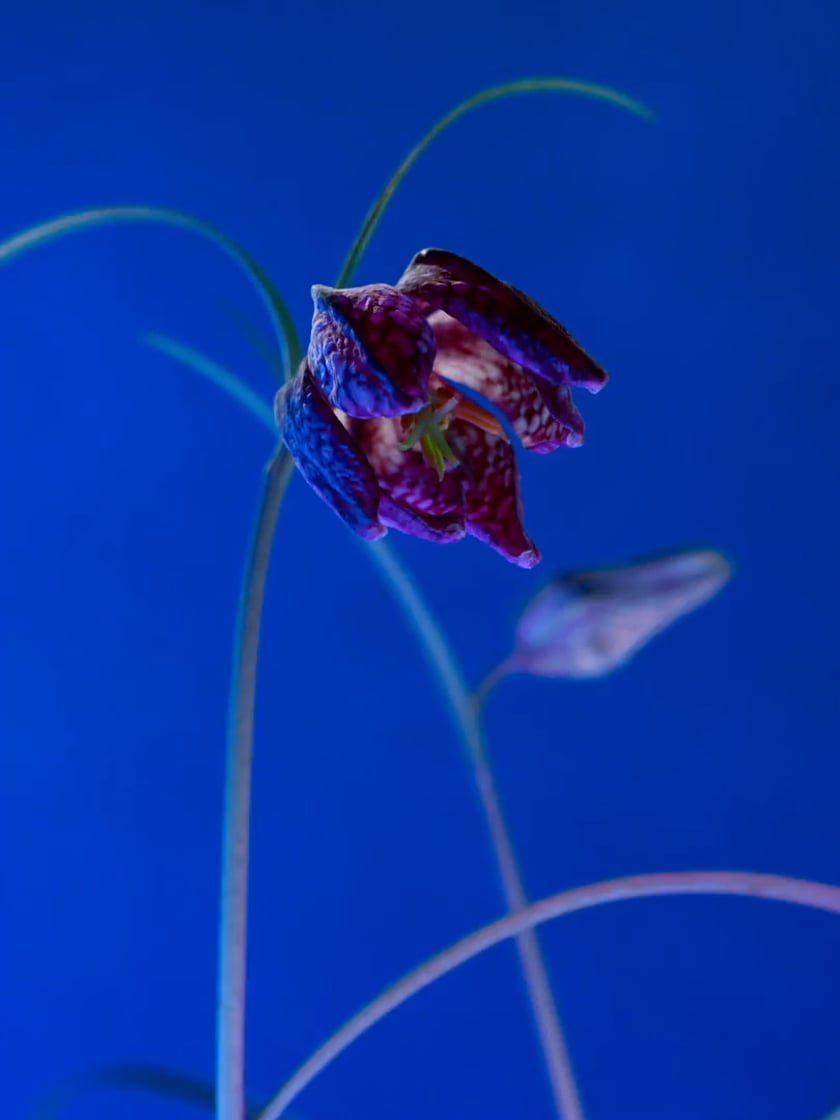 The twelfth room, 4:104082, is a universe unto itself, populated by 50 submissions to an open call. "[This developed] from us thinking about how we could bring the work to an audience and make it relevant," explains Brown. "It brings the idea of correspondence to another level." The selected work spans myriad focuses and hails from different countries, acting to broaden and diversify the platform. It also renders the project more inclusive and democratically exploits the digital space. Something that feels particularly resonant given how central digital technologies have become to our lives during the past year. Indeed, Correspondance illustrates that instead of merely existing as inadequate substitutes for in-person communication, there are alternate creative and collaborative potentials latent in the digital realm.